Welcome to Medway Lines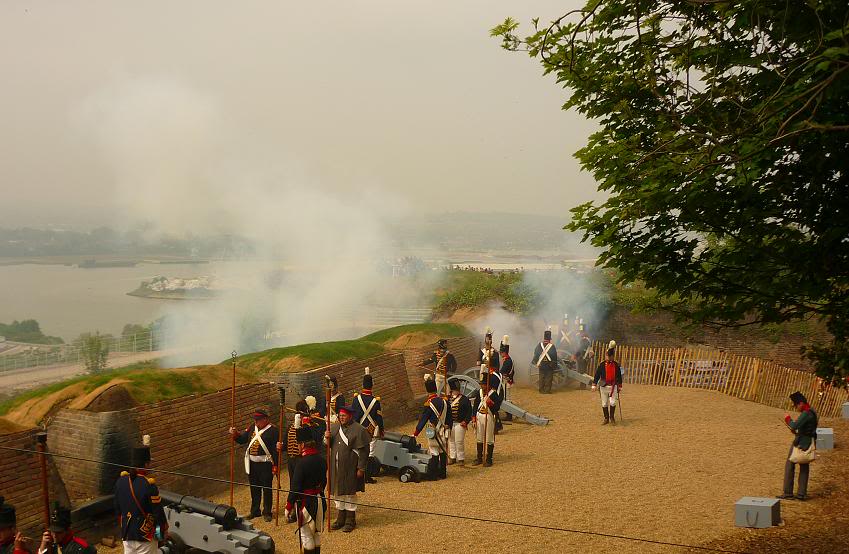 12/02/11 Princess Pocahontas
01/05/11 A 21-Gun Salute
01/07/11 Kent Air Ambulance Memorial
Paypal Donate Button Added
As Paypal users can buy and sell crypto, we are also thinking of accepting donations through crypto payments. So, users can also trade crypto through Paypal which will be an added advantage to them. There also many other online brokers who handles exchanges. Choose the brokers wisely by going through their terms carefully. To help our donators, we have provided the
online broker vergleich
guide which compares the best brokers with each other. We have compared the best - online brokers, stock, security & ETF brokers, CFD brokers, and many more.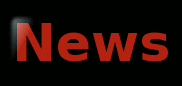 The new Prince William's Bridge at Fort Amherst has won an award at the Institute of Civil Engineers (ICE) South East England Excellence Awards.
(More)
The oficial unveiling of the memorial to the victims of the 1929 Gillingham Park fete disaster will take place this Sunday (10th July) at 11:30am near the Park Avenue entrance.
(More)
Email Me

Please sign the Guestbook and leave your comments

Be kept informed of updates at "Medway Lines on Facebook"